We offer distinct and quality services that keep our clients satisfied and as life partners.
Our area of service include: Sales, Design, Installation and maintenance of Solar Energy PV Systems, Real Estate Development and Sales, Information Technology Services, Legal Services, Real Estate Development and Sales.
We also supply Oil and Gas products in the downstream sector, including LPG.
Solar Energy – Sales, Design, Installation & Maintenance

Real Estate – 

Property Development & Sales

Information Technology & Security Services – General ICT Consultancy

Oil and Gas – We supply PMS, AGO, DPK & LPG

Legal Services – 

Property Search, Property Sales & Tenancy Agreements, Company Formation and other general legal services.

General Contracts – Construction, Equipment Procurement, Office Supplies and much more…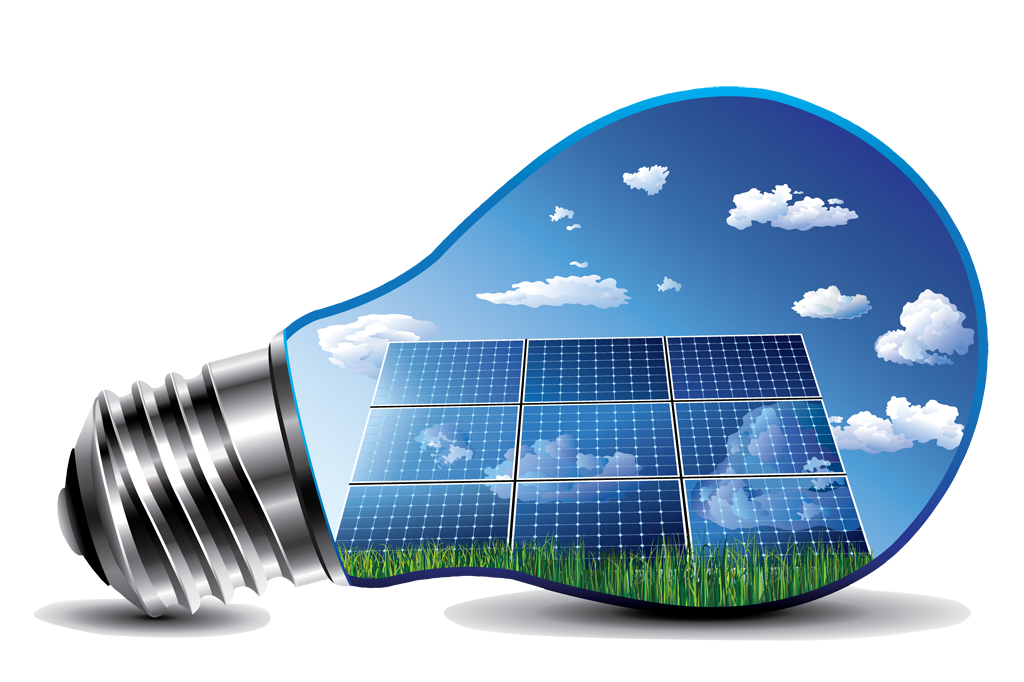 reliable & safe
Legal Services
We are committed in offering all our clients first class professional services grounded in commercial realities. Our service delivery is built around the clear, accurate and commercially aligned advice.
Solar Energy
Sling Technology Systems Limited (A Subsidiary of; Sling Investment Projects Limited) is focused on affordable renewable energy. In Africa utility power is not stable and the impact is catastrophic for any business. We engage in guaranteed renewable energy source to meet clients' power needs. We are very passionate of modern safety requirements and designs.
Real Estate
Our aim is to enhance quality of living by providing affordable, comfortable and unique homes. Our focus is to deliver exceptional homes designed for functionality, modern living, customer centric and aesthetics.
Information Technology & Security Services
We offer sales, Installation and Maintenance of IT Security Equipment/Gadgets, Website Design/SEO, ICT Training, Graphics Design and General Branding etc.
Oil and Gas
Sales and Supply (Downstream, AGO< PMS< DPK< LPG)
We are experienced in the energy and oil businesses. We deliver to our customers at the lowest possible costs. We render competent service delivery in the downstream oil and gas sector with specific focus on sales and supply of petroleum products.
General Contracts
With our staff of highly skilled and experience personnel, we have the capacity to undertake major projects and provide quality building and construction in Oil and Gas Sector.